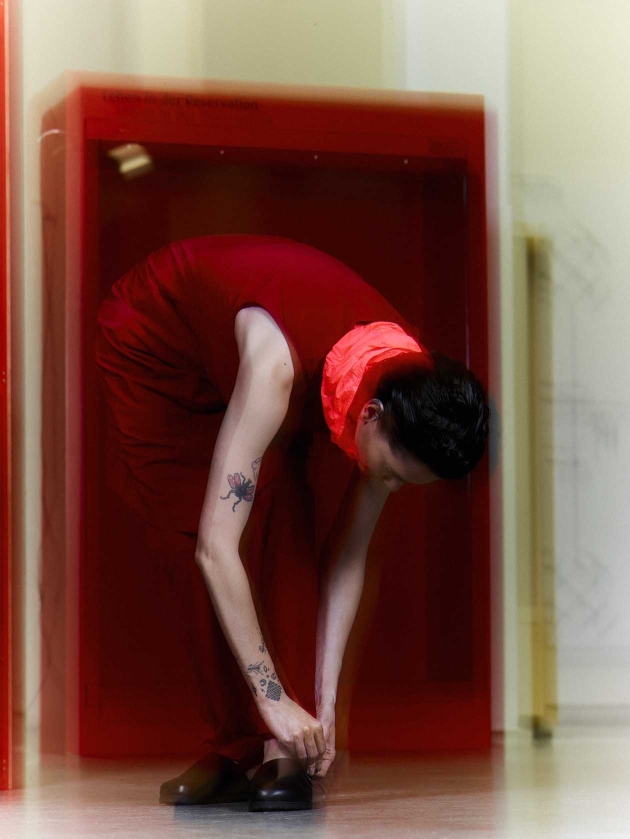 FROM THE ARCHIVES | 92-22 | BY JORK WEISMANN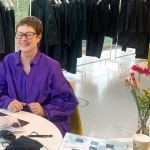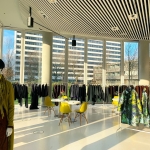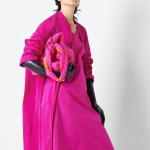 Faible für Farben – als neue Energiespender.
Tiefe, satte Töne. Dunkel, erdig und warm.
Dazwischen hell aufblitzende, lebendige
Farbschwaden. Pure Power aus Stoff.
Double Identity.
Schön umhüllt von beiden Seiten:
Night and Moor.
Nichts wärmt cooler.
Ultra-scharf in Dijon.
Mit Glanz im echten Leben –
Adieu Tristesse!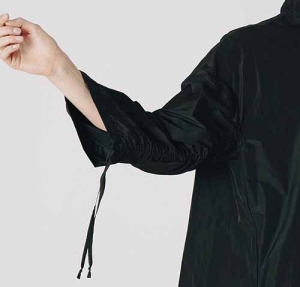 Urbanes Anbändeln.
Im Look für Superheldinnen.
Moor in Supersize.
Black is Back.
Hommage an lange Winternächte.
Modernes Match: Merino mit Taft.
Mega Must-have:
Rolli forever and ever…
Magie Millefeuille.
Hauchzart wie Blätterteig,
extrastark in dunklem Moor.
Evergreen Schneeweiß.
In purer Silhouette.
Schimmerndes Taupe verströmt Licht.
Skin-Color-Eleganz.
Dresscode: Loungewear.
Feminin und anschmiegsam.
Merino extrafein, leicht gewalkt
mit offenen Kanten, schön.
Vom Poncho zum It-Piece.
Cooler Sport-Chic.
Heaven!
Stimmungsaufheller in Himmelblau.
Wolkenweich und luftig leicht.
Cornflower-Power.
Blaublütig bis ins Detail.
Im Color-Mix mit Caramello
sogar zum Wenden.
Caramello Charming.
Wie Zuckerguss für jedes Outfit.
Be Sweet.
Soft Opening.
Night Coat for compliments:
weich, leicht, warm, wunderbar.
Moor in fashion.
Gentlewoman hebt ab.
Vom Sofa in die Front Row.
Big is chic.
Gehüllt in Grape,
dass Trauben neidisch werden.
Sophisticated Styling.
Sanfte Töne im Make-up-Look.
Blush now!
Point of View:
Nachts sind alle Katzen Schwarz.
Ein Kleid in Night?
So Hot.
Pink kommt groß raus.
Rezeptfrei gegen Winterblues.
Color Clash.
Pink kreuzt Karamell
und flasht als Pinkymello.
Dress-Up.
Pearl ist das neue Silber.
Coolture Color.
Good Looking Woman.
In Cosmo-Chic
gepflegt auf Streife gehen.